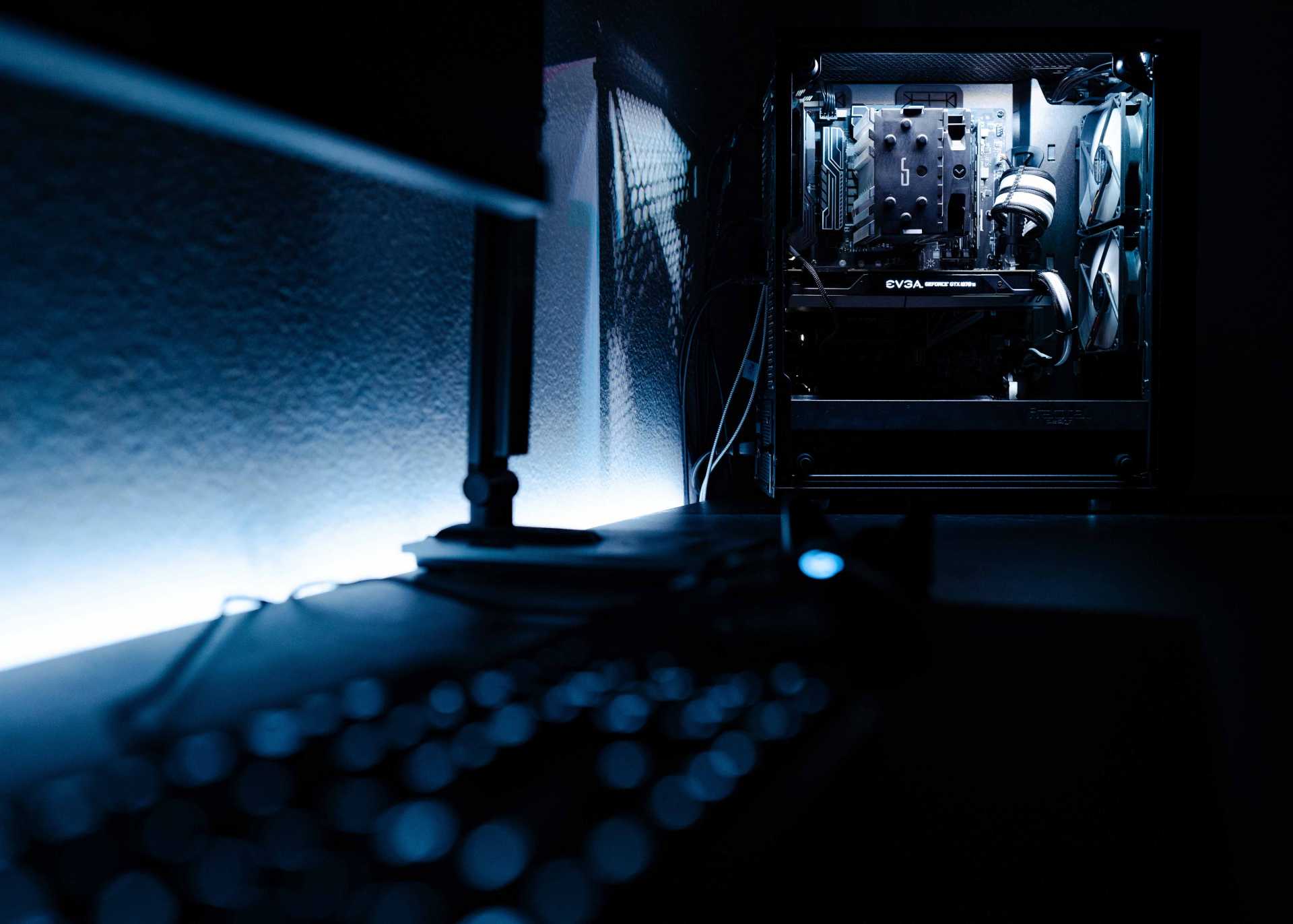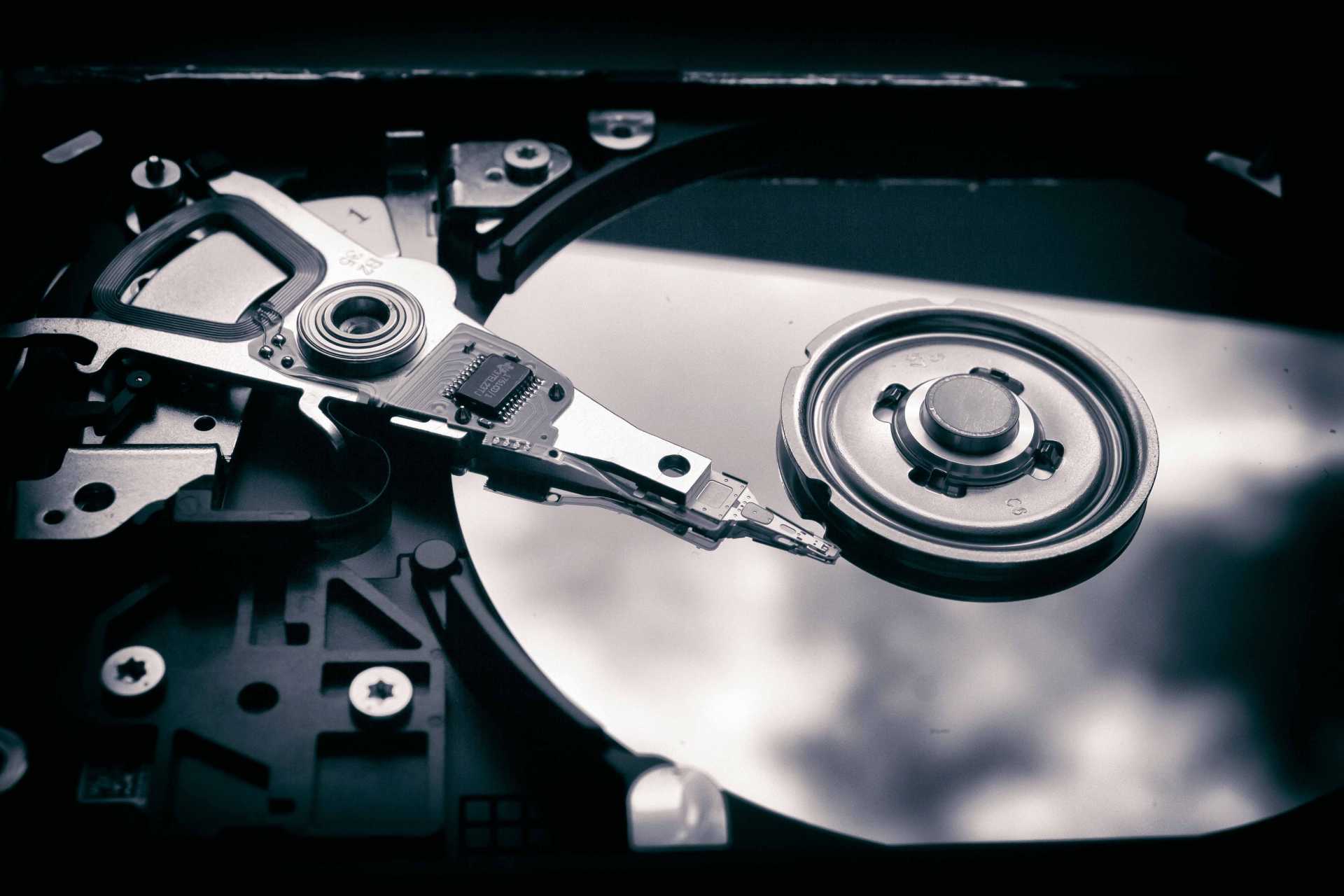 pic1
HEAR WHAT PEOPLE ARE SAYING ABOUT MAINE PINE TECH

I have known Jeremie for many years and he is one of the most knowledgeable and trustworthy techs you will ever find. He always helps me with my computer issues and is ready to offer good suggestions and advice ! A+
pic2
HEAR WHAT PEOPLE ARE SAYING ABOUT MAINE PINE TECH

Neil's Motors Inc. highly recommends Maine Pine Tech for all your I.T. needs. Jeremie has been taking care of all our computer and network needs for quite some time now. They have custom built the high performance company server, front office computers and five tech work stations, networking them all for highest efficiency of our operation. Service is top notch!
pic3
HEAR WHAT PEOPLE ARE SAYING ABOUT MAINE PINE TECH

Jeremie was a great help with the problems I was having with my computer. He was able to log on to my screen and show me what to do without having to be there in person I found the service very helpful and convenient and I would really recommend using Jeremie (Maine Pine Tech) if you have any software, computer, printer, etc issues. Thanks again for your service!
Custom Built Personal Computers
Our personal computers are built around your direct needs. For home or in the office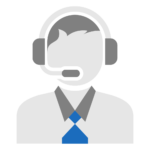 On-Site & Remote Tech Support
On location or through remote connection we can help you solve all your IT related problems.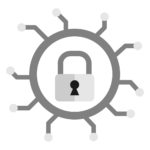 Cyber Security Management
In today's world, cyber security is not something to take lightly.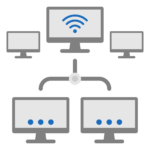 Network Setup & Configuration
At Maine Pine Tech, we design networks to suit your needs.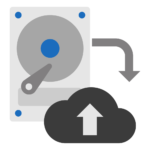 Data Backup & Recovery Solutions
Your data is the single most important thing you have as a home or business owner.
3D Printing & Design Services
Not only do we offer IT solutions but we also offer custom tailored 3D printing services.