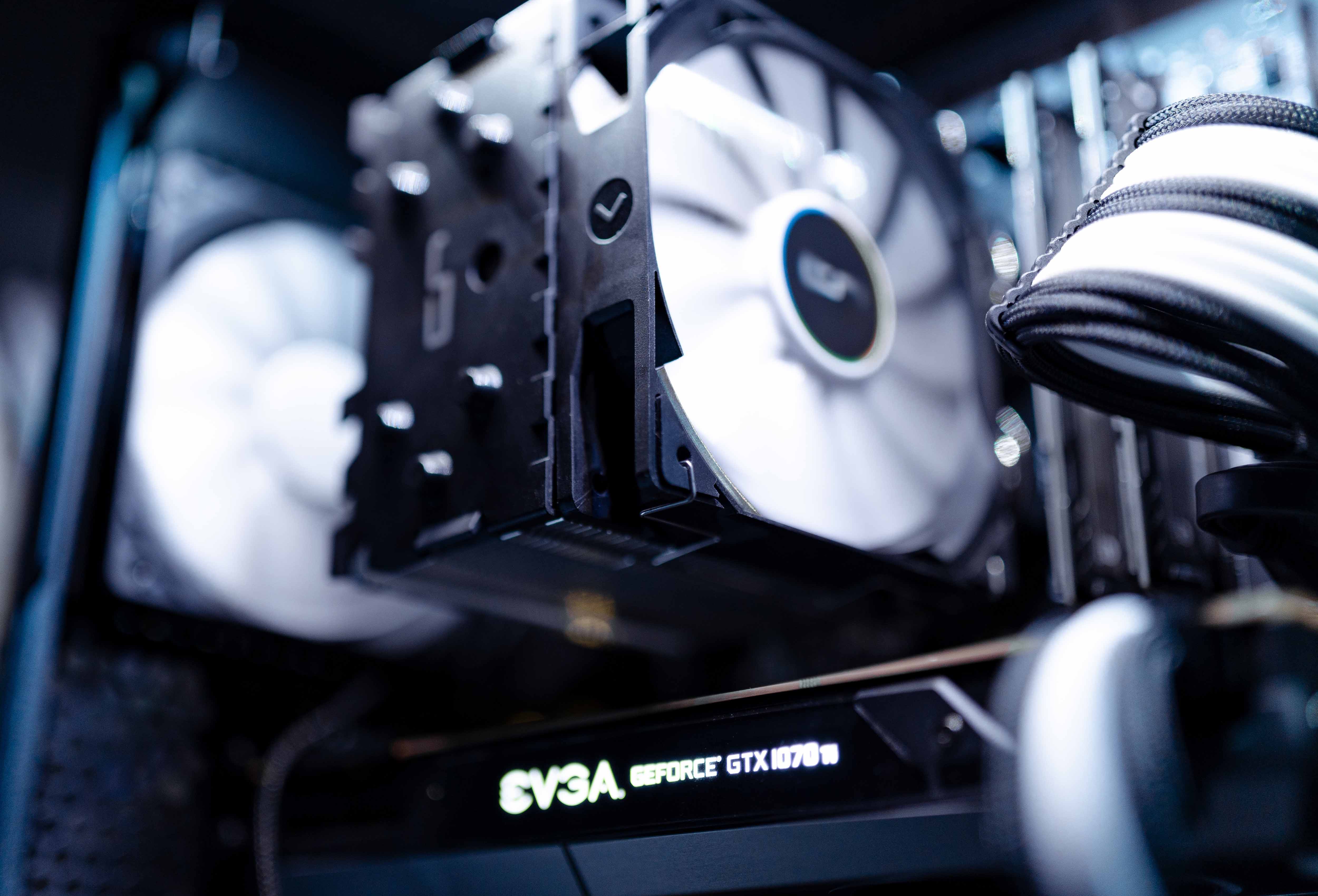 Custom Built Personal Computers
Our personal computers are built around your direct needs. For home or in the office, our custom built personal computers offer the latest in technology, speed, reliability, durability, security and plenty of room for future upgrades. Whether you need a high end PC to accomplish your multi-media needs or a PC to accomplish your day-to-day business needs, our PCs are built to last.
On-Site & Remote Technical Support
On location or through remote connection we can help you solve all your IT related problems. At Maine Pine Tech we are available to help you where ever you are. If you're in immediate need of assistance, we can remote in and help you in a matter of minutes. Do you have a computer problem? Need us to diagnose that problem you're having? Contact us now!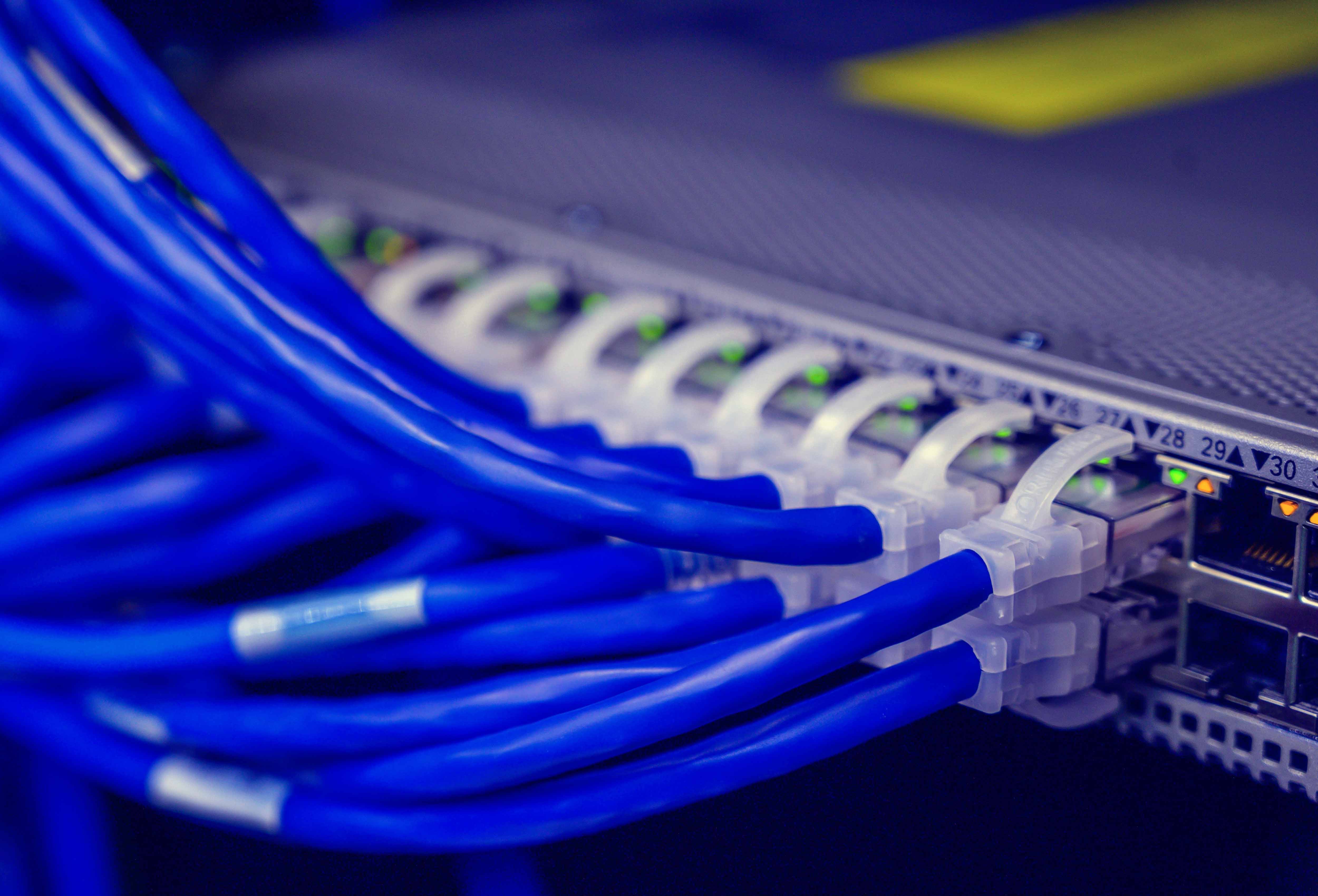 Network Setup & Configuration
At Maine Pine Tech, we design networks to suit your needs. A fast and reliable network will allow you to access local network resources faster and allow you to connect to your online applications more effectively. Already have a network setup? Is your network running slow? Let us help you get back online.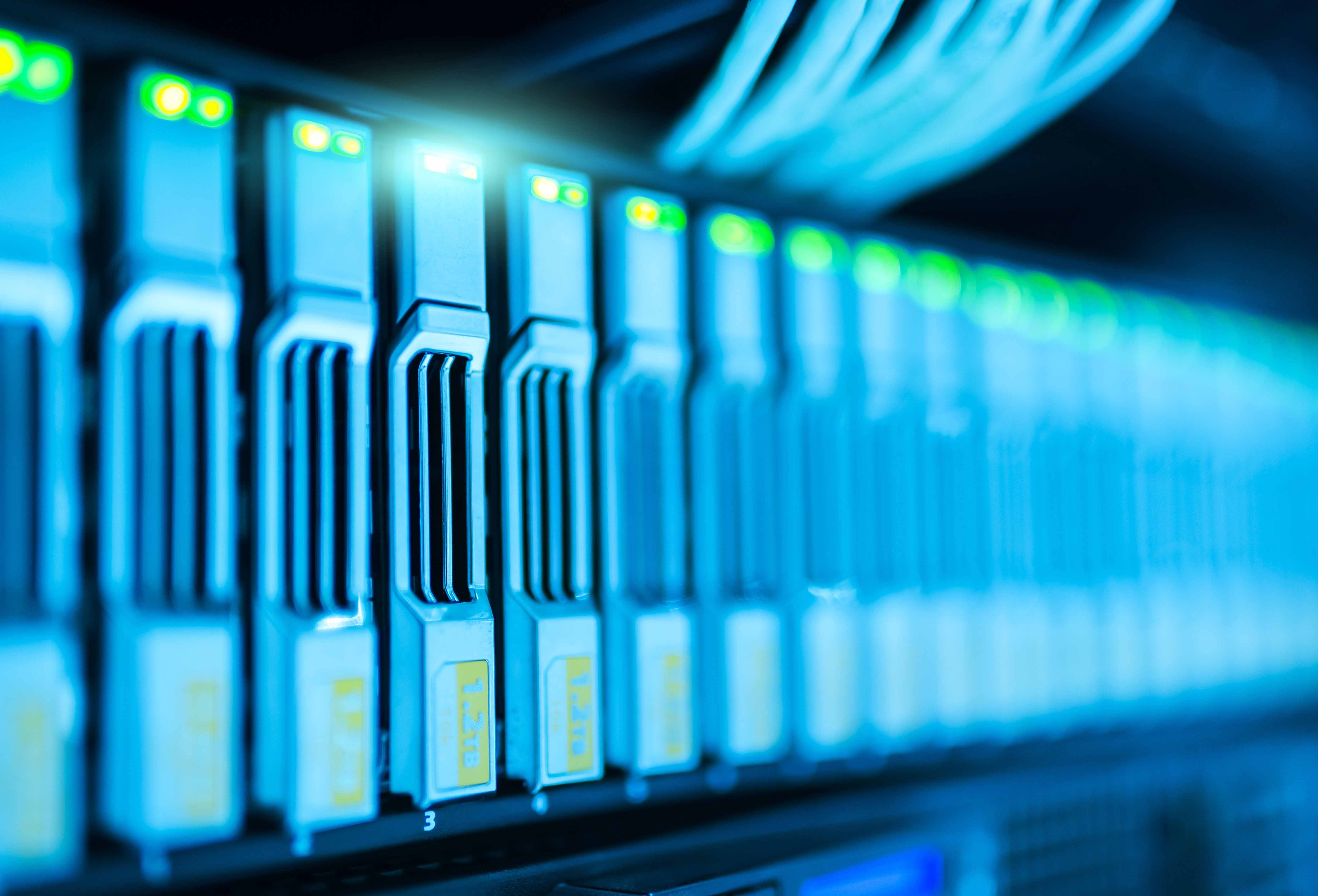 Data Backup & Recovery Solutions
Your data is the single most important thing you have as a home or business owner. If you have a computer failure and your data is at risk of being lost. With proper backup solutions and management, you can secure your data from being lost and also make the recovery process that much easier. Our backup and recovery solutions will help you enjoy the peace of mind that your data is safely backed up.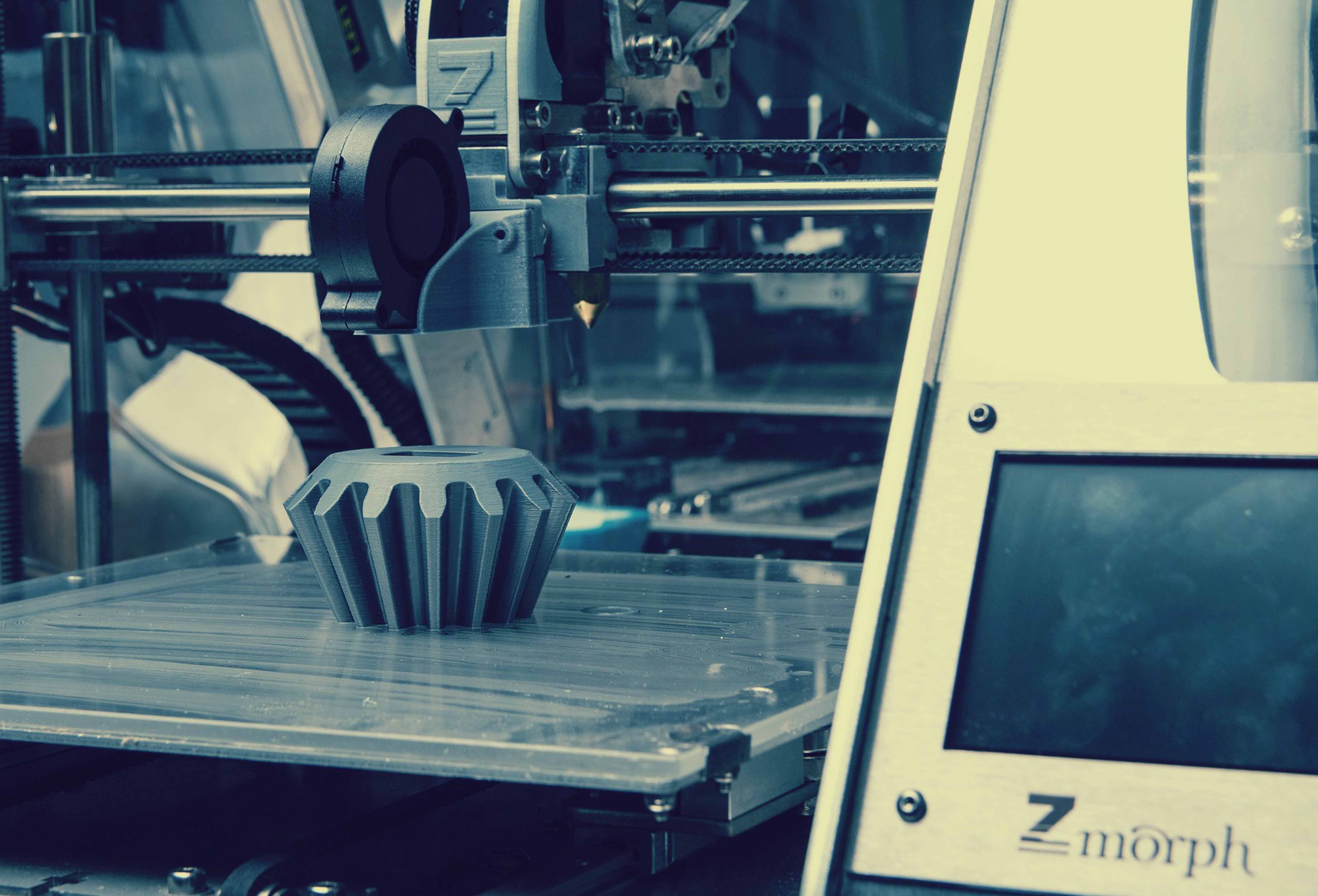 3D Printing & Design Services
Not only do we offer solutions to help accomplish your IT related goals but we also offer custom tailored 3D printing services. We can design it and print it. We utilize high quality printing materials that allow us to offer you excellent results. Need something designed or need something printed? We can do that!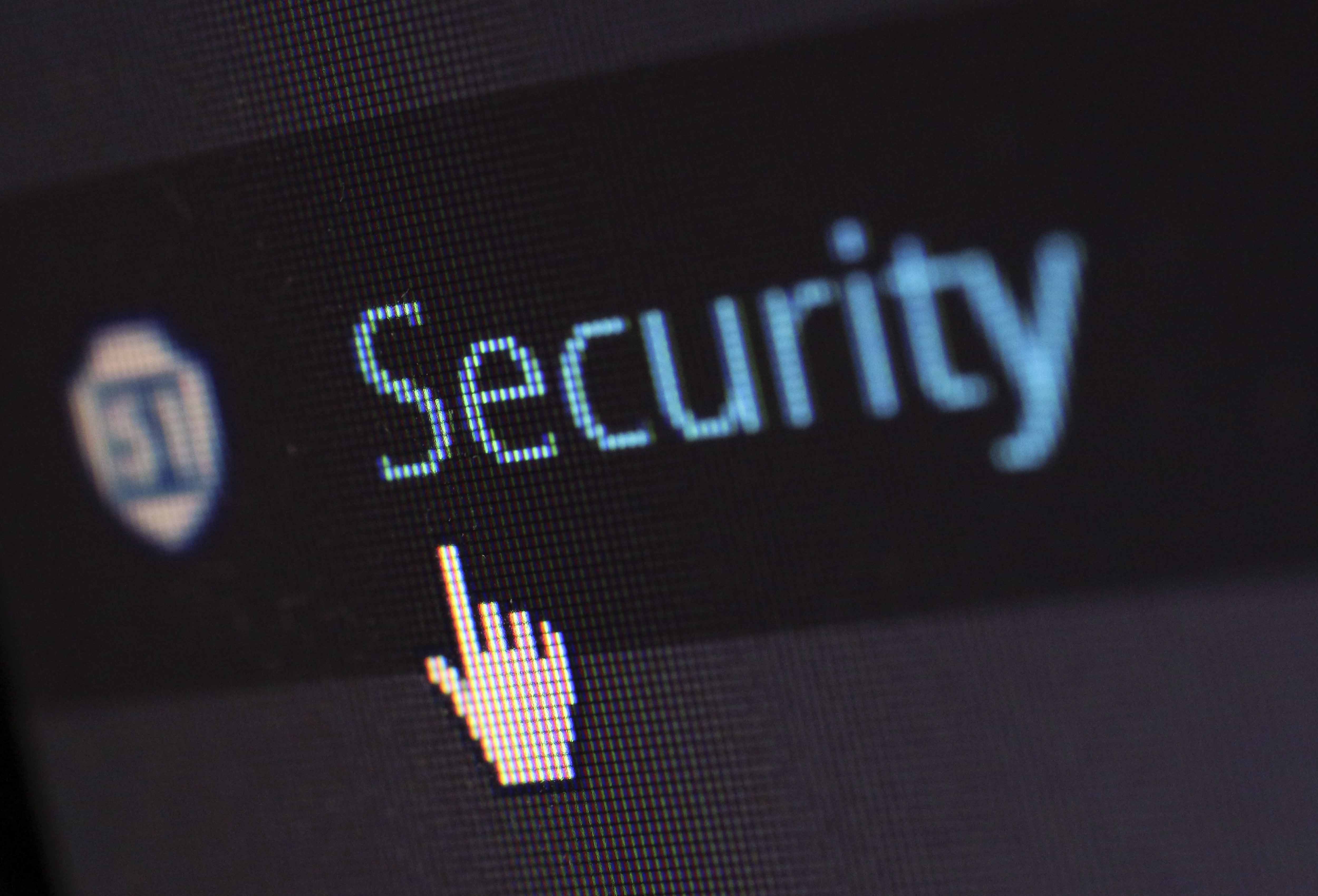 Cyber Security Management
In today's world, cyber security is not something to take lightly. We care about the security of your network, privacy and data. With proper configuration of your computer settings, network and a little cyber security training, you can keep your home or business secure from the unknown.